As a non-profit organization, we rely on volunteers to help with a variety of tasks on and off the field in addition to events. Donating a small amount of your time allows Hartford United Soccer Club to keep our  fees down and helps us create memorable experiences for our players and families.
Volunteer hours are required and need to be fulfilled by an adult (18 or older). However, if a player is 16 or older they may fulfill their own volunteer requirements. There are many opportunities to fulfill volunteer hours throughout the year. Individuals will be responsible for submitting their hours to get credit.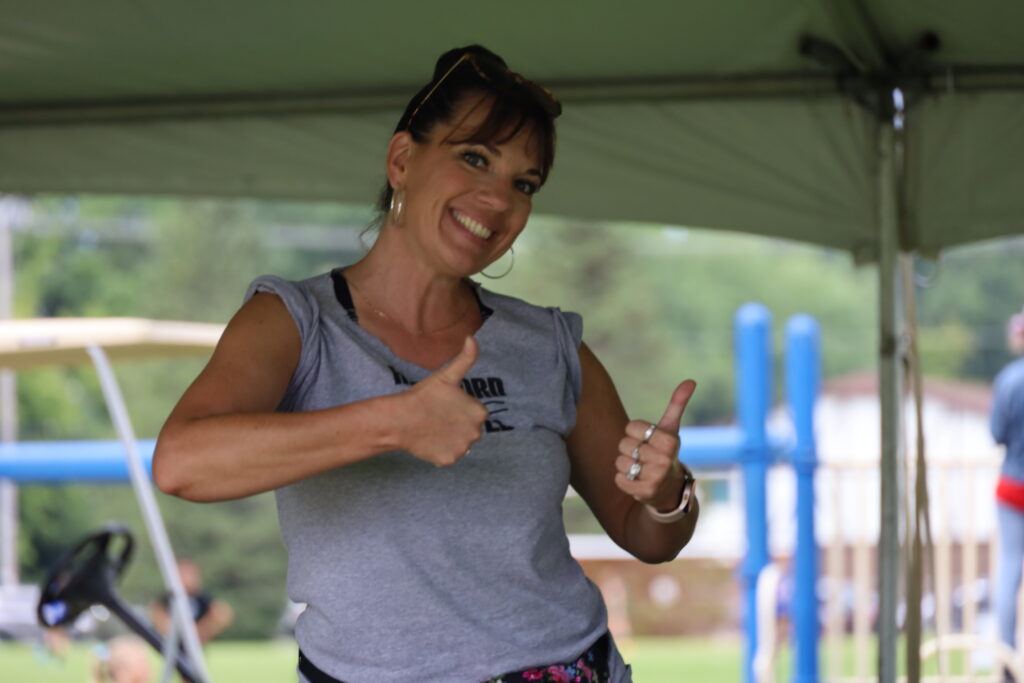 Registration & Tryouts
Painting Field Lines Putting Up & Taking Down Nets
Kick Some Grass Tournament
Uniform Pick up
Beer & Wine Tasting Fundraiser
Team Manager Coordinator Positions
*Additional Volunteer Opportunities will be available throughout the Club Year.
To ensure your commitment to meeting your volunteer hour requirements, you will be asked to provide a check for $200 (academy – U14) or $100 (U15-19) payable to Hartford United Soccer Club after your child has been offered a spot on a team. This fee is per family, no matter how many of your children are on HUSC teams. Your check will be collected at your first team meeting. Once you have fulfilled your 6 to 12 hours, the club will destroy your check! If you do not fulfill the volunteer hour requirements, your check will be deposited at the end of the season.
Your Support Keeps Our Club Kicking
All members will be provided with volunteer opportunities. If none of the positions work for your family, it will be your responsibility to contact the Director of Volunteers to make
arrangements. A final determination on fulfillment of the volunteer hours and on the interpretation of the volunteer policy will be made by the Board Of Directors.
Support Hartford United


Your Donation Helps Us Kick More Grass!